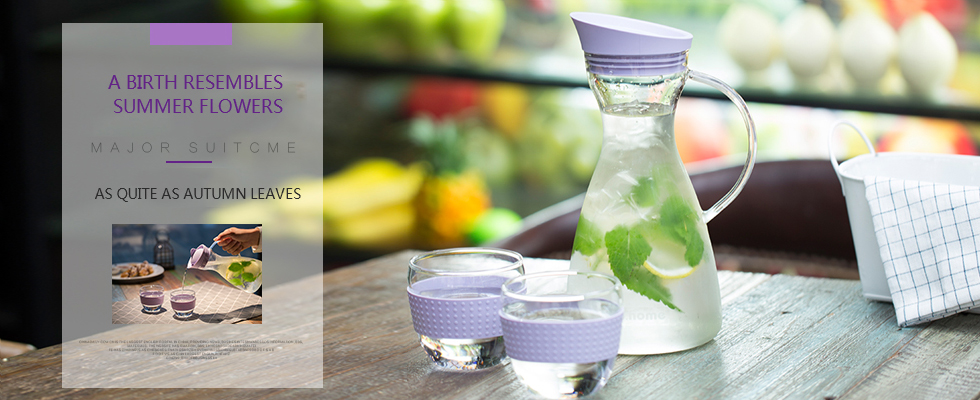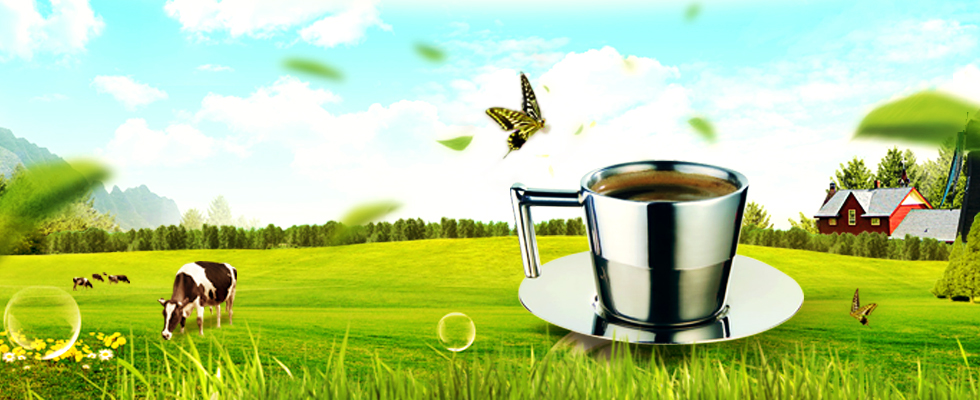 Innovation
Australia enjoys pleasant ecological environment. The sunshine, the sand, and the coast there bring about a unique and healthy way of life. The Australians' bright smile reflects the true feeling in the bottom of their hearts. Happiness is undoubtedly the basis of the Australians' life.
So.home advocates the Australian philosophical view on healthy life, because health leads to happiness, and health is also born of happiness. So.home integrates the bright, wholesome, lucky and pleasant elements of life into each link of its production. The so.home products give a full expression to the wisdom of life in Australia from such aspects as design, material selection, processing, and finished products, which lead to the explorations, joy, confidence, surprise and adventures of life.
There is no doubt that so.home forms an essential part of your life.